One of my most favorite things in this world is cooking for friends and once or twice a week a I host a San Francisco Supper to bring friends who don't know each other, together. Though it's also one of my favorite creative outlets, I hardly do it just for me because I'd be eating the same meal for 17 days, you guys! The Supper Series, a tradition started by my college roommates, is a great way to forge new community as well as practice my culinary (read: how to follow a recipe) skills.
There are a couple of things you should know in the event you don't ever make it to my kitchen. First, I always cook to Soft Rock. Specifically, my Christopher Cross Pandora station. To aid you in your culinary pursuits, I've created this dreamy Spotify playlist with some of my all-time favorites just for you! Please freely enjoy Lionel, Phil, and England Dan for days to come.
Second, I do not bake and I don't do breakfast. Sandwiches are my favorite for lunch, well paired with some fruit and veg. I don't like eating lunch items before noon, but could eat breakfast all day (duhzies), and have a hard time with dinner for lunch (you know what I mean) and therefore, we'll just stick to dinner recipes, whaddaya say? Most of my recipes will be from the Food Network with a splash of HelloFresh every once in a while.
Anyway, let's get to it! Here are some of my most tried and true recipes. Hope you get to enjoy one or two with your tribe soon!
---
Spring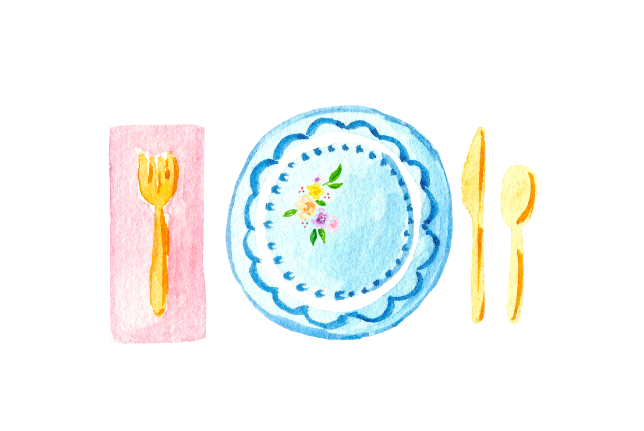 Coming Soon!
---
Summer
---
Autumn